Bulgin Is Proud To Sponsor RoboNation 2021.
Bulgin is widely recognised as a leading manufacturer of environmentally sealed connectors and components. Bulgin are proud to continue to support the RoboNation community in 2021 and we will continue to offer free samples to support your teams efforts.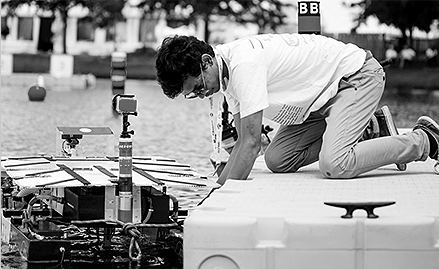 How To Apply For Samples.
To apply for consideration of free samples, please register and post on the Bulgin Connectivity Community with the samples you will require and email luke.hulley@bulgin.com. To view our range of connectivity solutions please visit bulgin.com.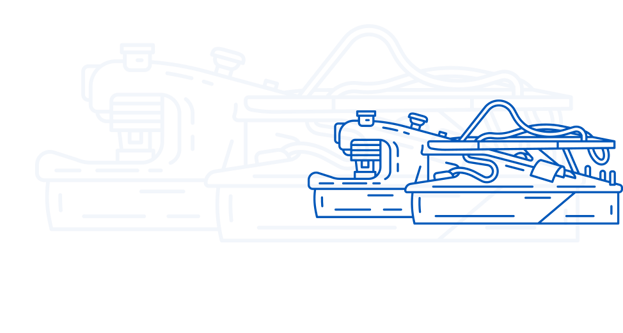 Are you part of the Connectivity Community?

To view the full catalogue of connectors and all other products please visit the Bulgin Website.